Grab family and friends and join the hunt for 25000+ chocolate eggs this March 31, Easter Sunday 2024!
The Easter Bunny has been spotted just 20 minutes from Gosford & Hornsby, scattering bucket-loads of chocolate among Glenworth Valley's spectacular wilderness.
Pack your best Easter costumes, hats & bags and share in a magical morning filled with fun and laughter as baskets are piled high with chocolate and the Easter cheer is spread.
lead horse rides, jumping castles
Plus with lead horse riding, an onsite jumping castle and a *very* high chance of an Easter Bunny sighting, the morning transforms into an endless playground for little-ones packed with fun & excitement.
All while Mum & Dad relax with barista-made coffee & tasty treats from food truck vendors.
With over 25000 chocolate eggs to be found, kids walk away with up to 15 eggs each.
Parent admittance is free. Egg collection is for children under 16.
Tickets are on sale now and selling fast. Get yours today to avoid missing out.
Easter Sunday Morning, March 31, 2024.
Session times: 8am, 9am, 10am, 11am, 12pm.
Glenworth Valley Outdoor Adventures
69 Cooks Road, Glenworth Valley.
20 mins from Hornsby & 15 mins from Gosford.
Located just 20 minutes from Hornsby in awe-inspiring wilderness, Glenworth Valley is the ultimate weekend camping getaway.
Camp underneath stars along the banks of Popran Creek. Enjoy a roaring campfire and explore onsite adventures, scenic bushland and more. 
Or, for another level of comfort, book a stylish and sophisticated Glamping arrangement. Equipped with comfy mattresses, stunning Bell Tents, cooking setups and more.
Spaces are limited and will sell out. Book your place today to avoid disappointment.
Glenworth Valley is OPEN daily!
Glenworth Valley Outdoor Adventures is an award-winning destination renowned for our unforgettable adventure experiences. Our experiences take place on our scenic 3000 acre wilderness property situated in the Central Coast's beautiful hinterland region, just one hour's drive from Sydney.
Escape the ordinary with an unforgettable adventure experience at Glenworth Valley.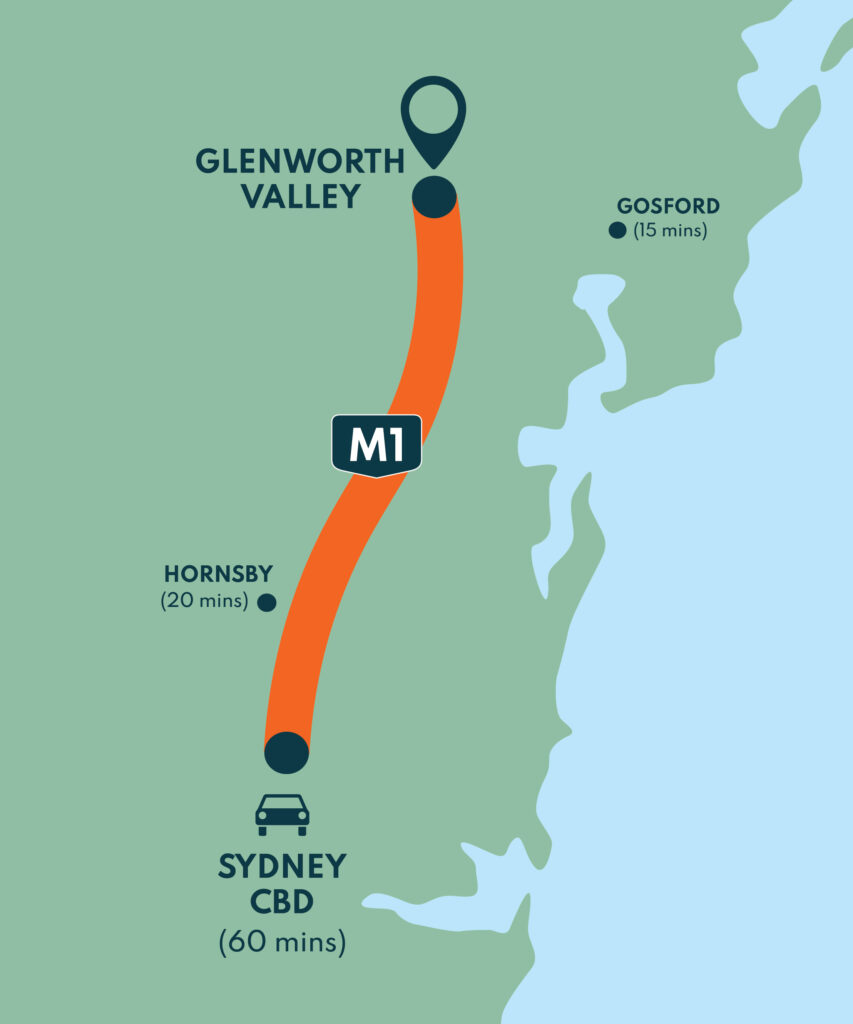 premium food or drink vendor?